Bondee Properties is a real estate investment and development company that creates exceptional places to live, work and shop throughout Brooklyn, Queens, and the NY metropolitan area. We have a track record of developing properties that offer the best of quality, function and design.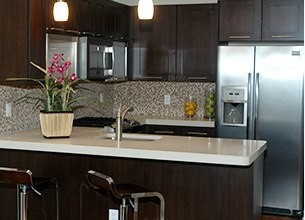 VIEW PROPERTIES
Meticulously designed, well appointed homes and properties.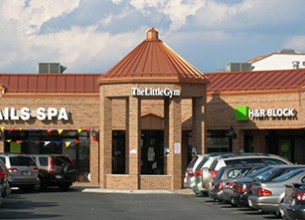 VIEW PROPERTIES
Commercial properties developed for tenant success.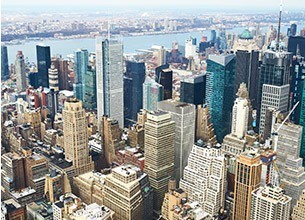 VIEW
Check out our news and press to learn more about the latest Bondee projects.