MHN Online: Summer Launch for Brooklyn Condos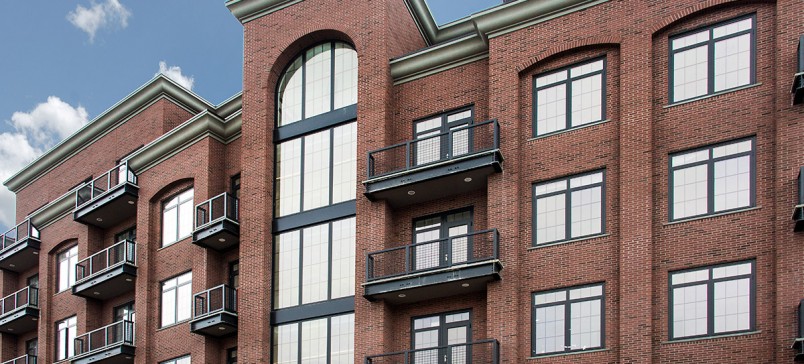 Sales are scheduled to begin this summer at Forty2East, a new six-story, 53-unit condominium in Brooklyn's Williamsburg neighborhood.
The announcement was made by the Bondee Group, which also revealed New York City real estate brokerage apsandlofts.com will serve as exclusive sales and marketing agency for the property. It is located between Kingsland and Bushwick Aves. at the intersection of Conselyea St. and Maspeth Ave.